Special Guest: Buwa

Everyone deserves to be respected. Everyone deserves to belong. Everyone's contributions to society deserve to be known. Black Canadians have been part of the fabric of this country for hundreds of years yet their contributions remain barely known. As Black History Month concludes let us celebrate a people who work, sing and love side by side.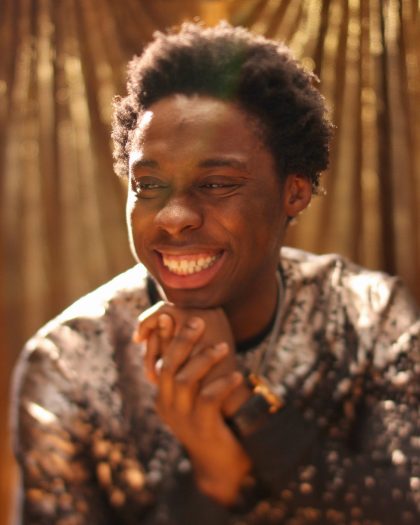 Guest singer, Buwa, is by day a banker and by night, a passionate and generous singer, songwriter, performer, poet. He is originally from Nigeria, and we are fortunate that he chose to live here in Nanaimo, 6 years ago.
All services are currently hybrid (i.e. both in-person and via Zoom)
To join services on Zoom, please click on this SERVICE LINK a few minutes before 11 a.m.
Services are recorded and posted to our website.