Music and Choir
The Fabulous Fufonics is the name of our beloved choir. We sing in services throughout the year and rehearse every Sunday from 9:30 a.m. to 10:30 a.m., and one Saturday per month 9:30 – 11:30. We enjoy a wide variety of music — from sacred chants, to pop and folk arrangements, to show tunes and jazz! Although we take what we bring to our Sunday worship seriously, we also have a heck of a lot of fun.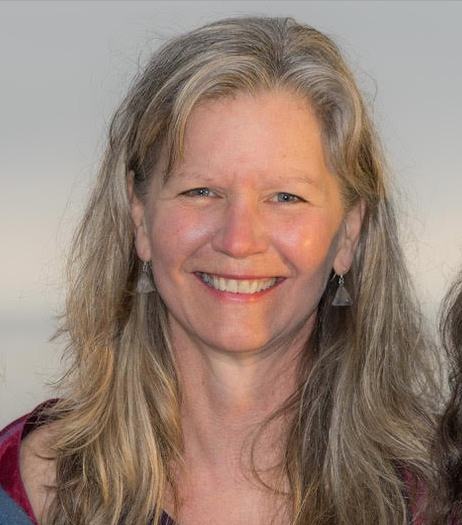 Leah Hokanson has been choir director at First Unitarian Fellowship of Nanaimo (FUFON) since 2009. She also directs the Gabriola Song Keepers Women's Choir, and the Nanaimo Life Journey Singers. She is a singer/songwriter, and facilitates workshops on the healing and transformative power of the voice. She would love to speak with you about musical life at the fellowship.
All are welcome to join our choir (yes, even if you think you can't sing), and no previous experience is required. For more information please email Leah at music@ufon.ca or call 250-247-9854.