Governance
Our Fellowship is a registered charitable institution. In 2005 we also became a registered Society with the name: First Unitarian Fellowship of Nanaimo.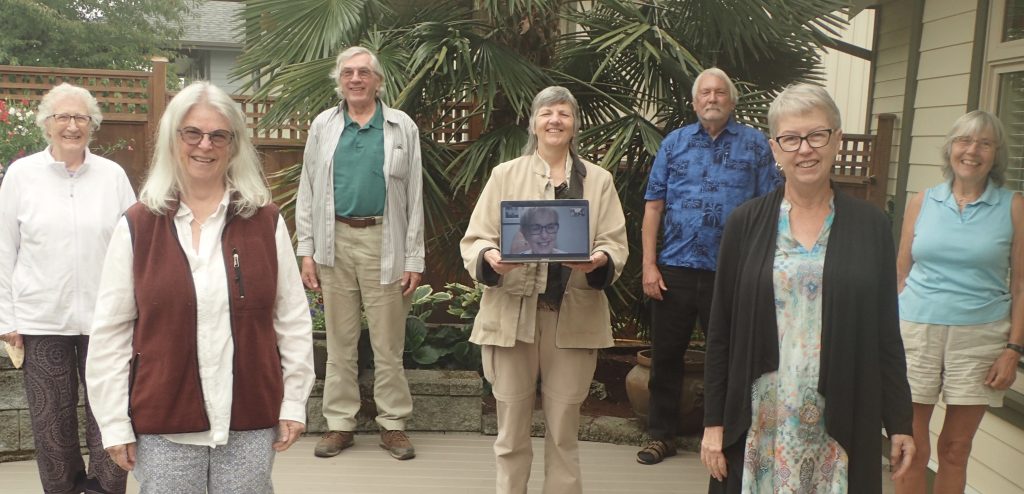 We are governed by a seven person Board of Directors, consisting five member-at-large, a secretary and chair. The minister is an ex-officio member. Board members are elected to a 2-year term and meetings follow a shared leadership model. The fellowship year runs from July 1 to June 30 with Board elections held each September.
First Unitarian Fellowship of Nanaimo, along with dozens of other Canadian congregations, is a member of the Canadian Unitarian Council (CUC). The CUC provides a voice for our vibrant, liberal faith community, within the interfaith community in Canada, and within the international UU community. The CUC is accountable to its members.
Access to Fellowship bylaws and policies, committee mandates and other documents can be found on our Documents Page.