Our Mission
Our Mission at First Unitarian Fellowship of Nanaimo is to create spiritual connection and bring compassion, discovery and social justice to life.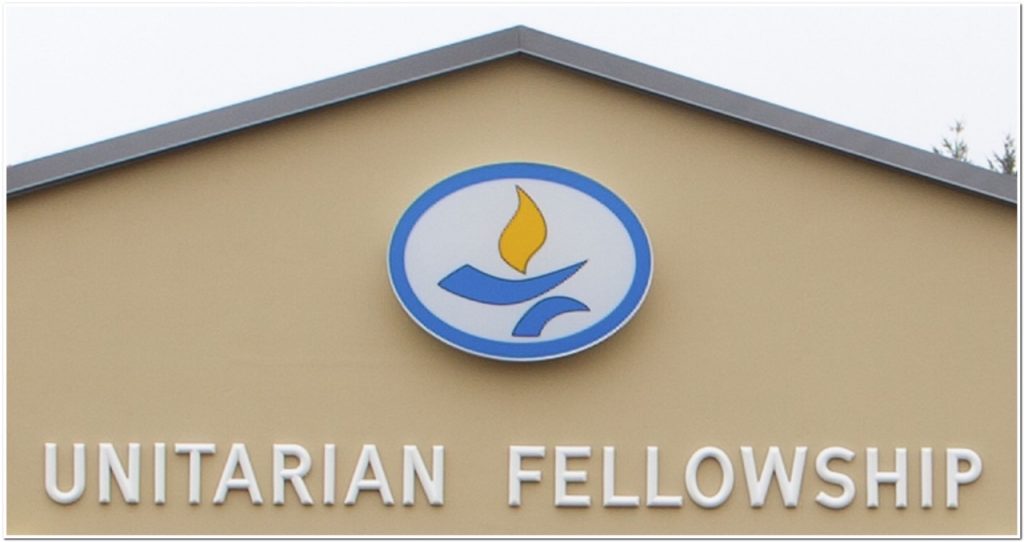 We envision ourselves as a growing, forward-thinking spiritual community where life-long learning, reason and commitment to justice empowers us to help make our Fellowship, Nanaimo and the world better for all.
Our mission is continuously put into action through the work and commitment of our dynamic membership. Our numerous works are guided by and documented in the Fellowship's 2021 strategic plan.