Our Minister and Staff
In its 50+ year history, our Nanaimo Unitarian Fellowship has been both lay led and minister led.  In recent years we have had increasingly enjoyed a minister-led Fellowship.  Since  the retirement of Rev Debra Thorne in early 2023, we have been searching for a minister who will be the right fit for our Fellowship. That process with take time and careful consideration. For 2023/24 you can expect most services and  programs led by qualified Unitarian ministers –  typically three Sundays per month.  The remaining services will be lay led with qualified speakers on a range of topics related to Unitarian interests and values.           
---
After a two year hiatus, Leah Hokanson has re-joined our staff as Music Director starting September, 2023. Leah is an accomplished singer/songwriter, pianist, conductor and vocal sounding explorer based on Gabriola Island. Leah provides music for most Sunday services and directs our Unitarian choir – The Fabulous Fufonics, which is open to all members and friends.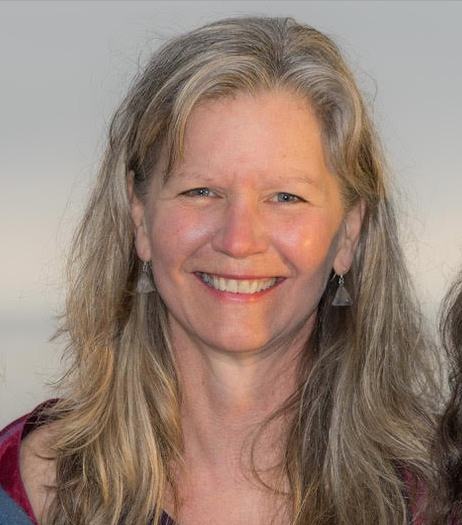 ---
Brenda Pilon is our Office Administrator. She is the heart of the fellowship and is responsible for such things as maintaining the fellowship files, interacting with the public, and coordinating hall and room rentals.