Lay Chaplaincy
Our Lay Chaplains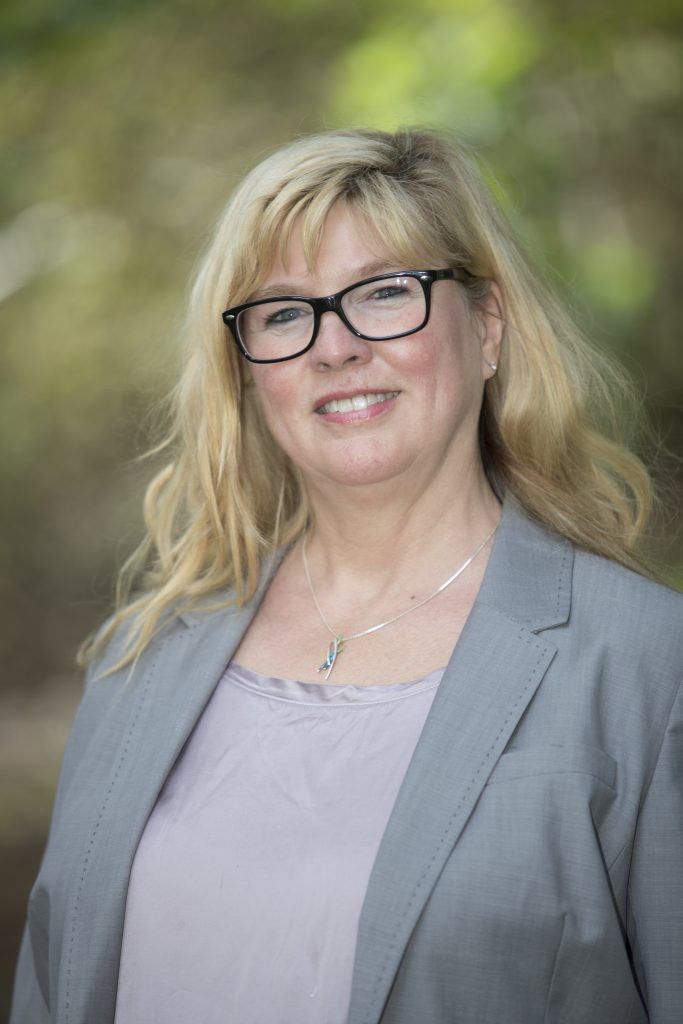 There are many ways to celebrate life from birth to death and everything in-between. Beth McLin is experienced in helping individuals and families signify and celebrate such moments. From 2007 until 2011, Beth served as a Lay Chaplain for the North Shore Unitarian Church in West Vancouver; in 2019 she was delighted to return to this work for First Unitarian Fellowship of Nanaimo. As a social scientist, Beth focuses on ensuring that the ceremonies, celebrations, and rites of passage reflect the people she serves in meaningful ways.
---
Larry Boldt became a Unitarian Universalist is 2011 while living in Victoria. While there he volunteered as a Worship Associate, gaining valuable experience on crafting Sunday and other special services. After watching a Lay Chaplain deliver a beautifully poignant celebration of life service for his mother-in-law, Larry was inspired to become a Lay Chaplain.
In 2019, Larry and his wife moved to Nanaimo to be closer to their children and grandchildren. He immediately joined in the Nanaimo Unitarian Fellowship where he completed his Lay Chaplaincy training. Larry enjoys working with individuals and families to create meaningful celebrations that meet their personal and spiritual needs.
You are welcome to contact our lay chaplains at: laychaplain@ufon.ca
---
Services Provided by Our Lay Chaplains
Weddings
Take the concern and the uncertainty out of planning your wedding service.
Lay Chaplains are licensed to marry you by the Province of British Columbia, and will work with you to create a ceremony that fits your needs and dreams. They will provide you with many choices of elements for your ceremony, including spiritual elements. They encourage the participation of friends and family at various stages of the service, if that is your desire. They can also incorporate traditions and customs from various religions, faiths and cultures into your service, if that is your desire.
Our Lay Chaplains are very happy to perform weddings for any two people who wish to dedicate themselves to each other – this includes same-gender couples. Our goal is to co-create a ceremony that expresses your deepest intentions as individuals and as a couple.
Child or Baby Naming
Share the miracle of your child's life in a meaningful ceremony.
The birth of a child is a gift of life, which is often expressed in the name your child will be given.
Our Lay Chaplains will work with you to create a service that speaks to the commitment of the significant people in your child's life.
Memorials and Celebrations of Life
Honour your loved one in a service that is true to your beliefs.
Saying good-bye to a loved one is always a very stressful time.
Our Lay Chaplains offer compassionate support and experience in planning a memorial service or Celebration of Life that is meaningful for the participants.
Other Rites of Passage
Create ceremonies recognizing significant life passages.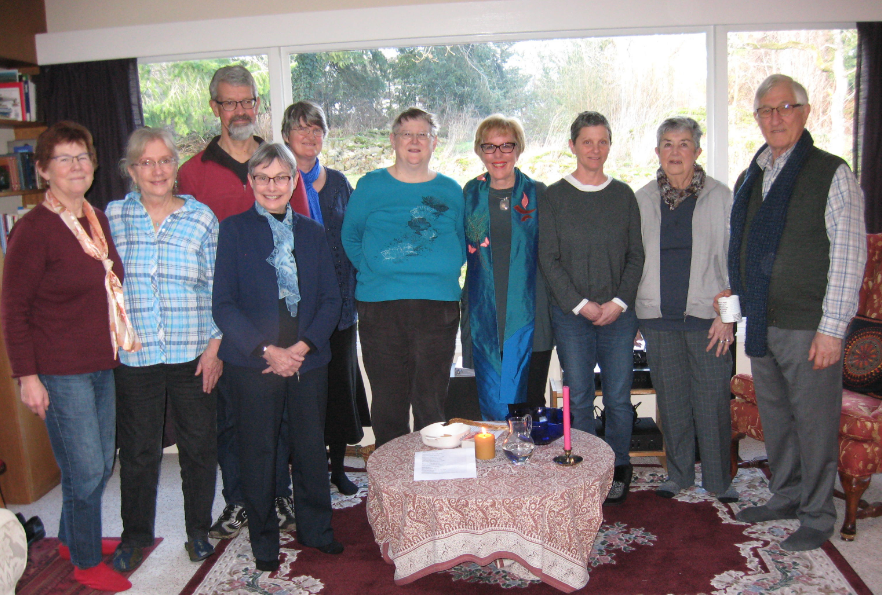 Our Lay Chaplains are willing to work with individuals and families to create a memorable service for events such as reaffirming vows, dissolution of a relationship, coming of age, loss of a pet, graduation, new home blessings or retirement.
Please contact us if you have any inquiries about our services. We will respond quickly.