Spiritual Education for Children & Youth
Fellowship Seeks Coordinator of Spiritual Exploration
Are you the exactly right someone for this position? Or do you know someone who is?
This loving, liberal congregation is seeking a Coordinator of Spiritual Exploration to provide leadership and inspiration in delivering a quality Spiritual Exploration (SE) program for children and youth, reflecting the principles and values of Unitarian Universalism.
We strive to provide a program that encourages spiritual growth and development, and grounds our children, youth, and families in Unitarian Universalist principles and values.
We are committed to fostering a supportive and respectful environment in which we all continue to learn the skills for creating beloved community, and for living ethically in our changing world.
The position is 35 hours per month and must include Sundays. Please contact us by June 6, 2022.  Emails of interest can be sent to minister@ufon.ca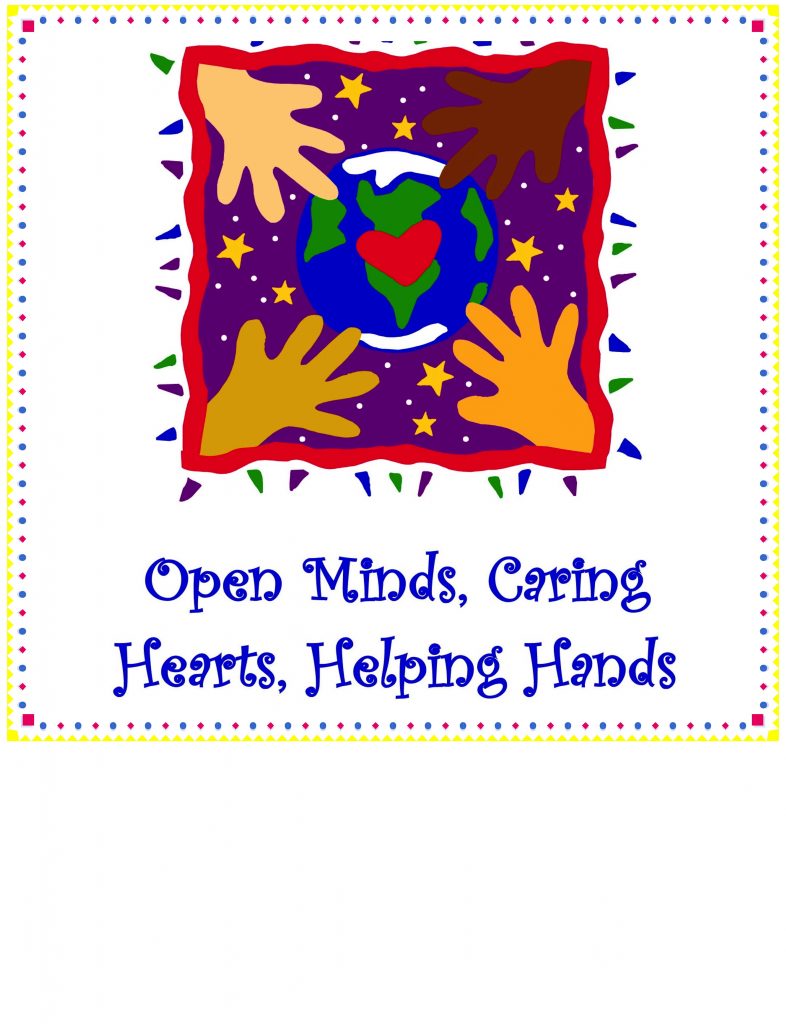 ---
Every Sunday, the children start off the morning with their family in the sanctuary together. They listen to music and sing a song or two with everyone else. One child each Sunday is invited to light the Children's Chalice along with an adult. After the Story for All Ages, the children are sung out and they go to their own room with their teacher. Near the end of the service they rejoin the congregation and sing our ending song "Carry the Flame".
Messy Church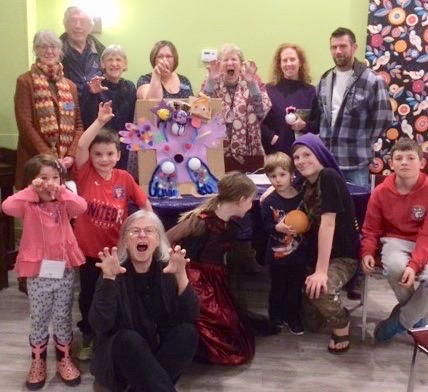 Messy UU Church, our extremely popular children's program, is fun few hours of crafts and activities on a selected theme. Usually a meal is shared. Members, friends and visiting children take part as well as a few brave adults.
Messy Church happens once per month September to May (usually the third Friday 5 – 7:30 pm) except December. Check the Events on the our FUFON home page for an invitation to the next Messy Church and all the fun things that will be done.