During World War II, with most German men conscripted into the army, Nazi Germany created one of the largest forced labor systems in history – over 20 million people. Some were concentration camp inmates, some were prisoners of war, and some were civilian workers from occupied countries. Deborah's mother was one of these civilian workers.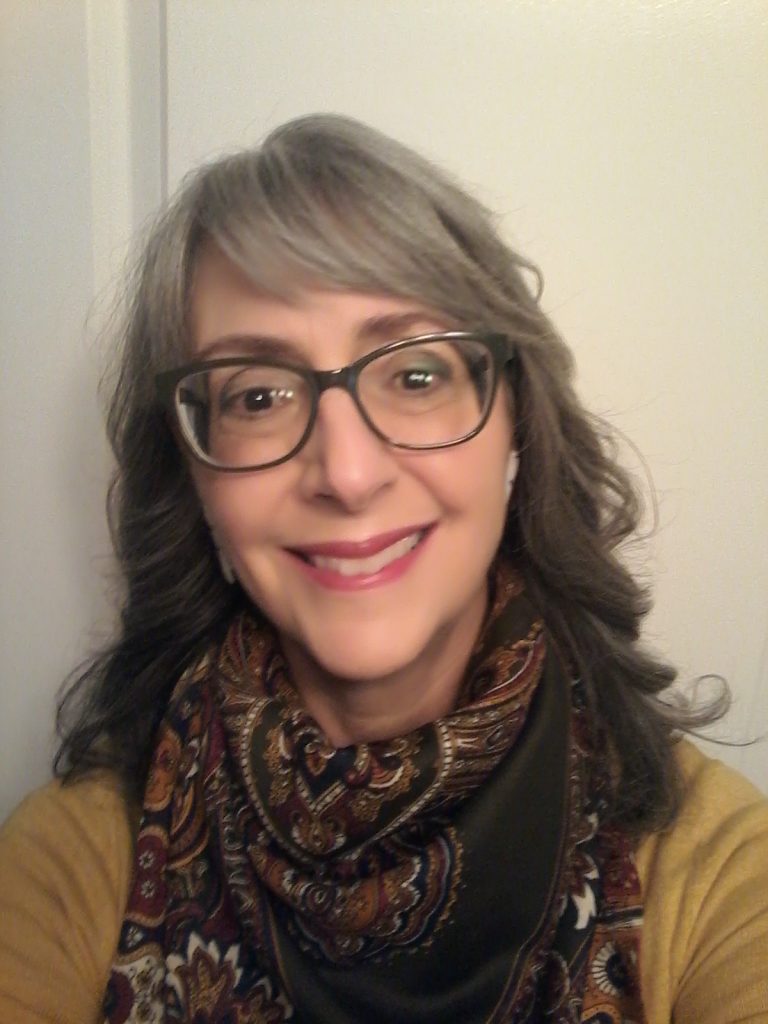 Debbie is a wildlife artist, story-teller, and occasional service speaker at our Fellowship. She and her husband Bob have been members since their 2009 arrival on Vancouver Island.
They enjoy being members of this joy-full community, and camping in the Enchanted Rainforest.
Sunday Services are currently in person and online at 11:00 a.m. To join any of our upcoming services on Zoom, please click on this SERVICE LINK a few minutes before the service.