Special Guest Musician: Nico Rhodes
Patrick's presentation will include an explanation of urban forestry and the benefits of a healthy urban forest, followed by an overview of the results of a recently conducted Urban Forestry Audit and Benchmarking Study. There should be some time for Q+A.
As the Urban Forestry Coordinator for the City of Nanaimo, I've worked for the horticultural department since 2007. I am an ITA Red Seal Landscape Horticulturist, an Organic Master Gardener, an ISA Certified Arborist, a Qualified Tree Risk Assessor, a Qualified Landscape Appraiser, and an ISA Certified Arborist Municipal Specialist. My role, currently in Parks Operations, allows me to focus more on Public tree management.
Living on Vancouver Island has awakened a passion for trees, plants and the planet. I have the good fortune of living on a quiet homestead with my wonderful family.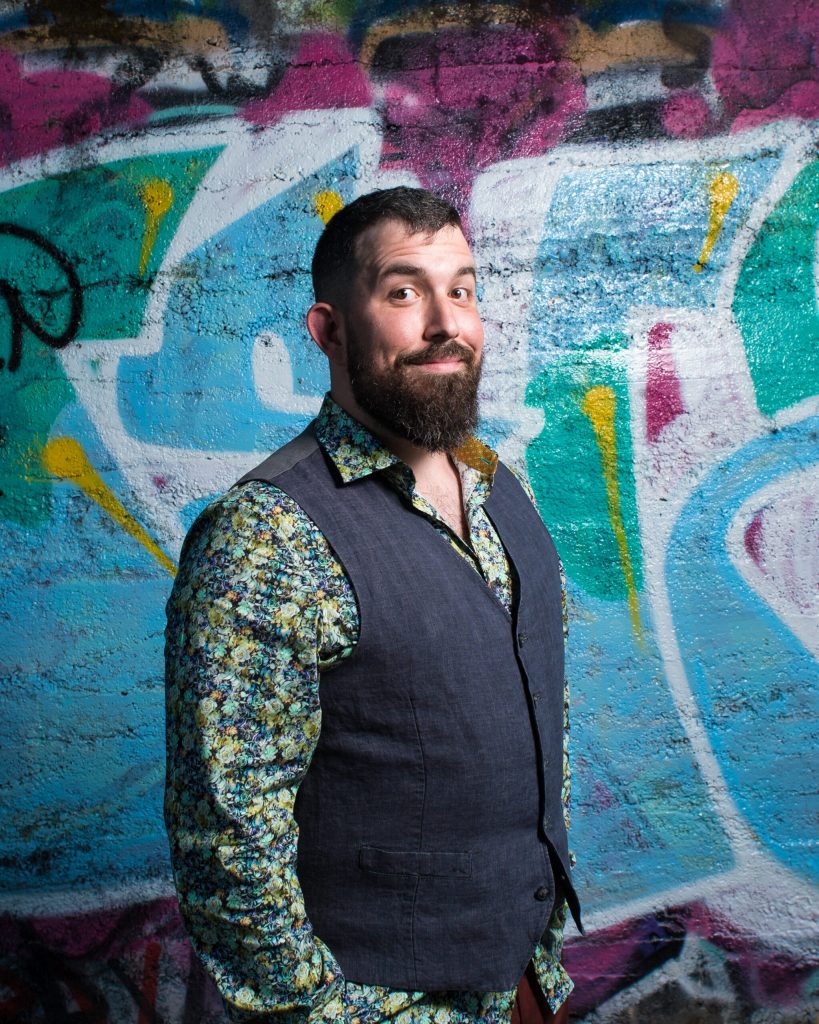 Special Guest Musician:
Nico Rhodes
Nico Rhodes is a multi-instrumentalist, composer, arranger, and instructor who inhabits all styles, eras, and genres of music. Having begun his studies on piano at the age of 3, Nico committed himself to music from the very beginning.
Nico is sought after as a music director, composer and arranger of musical theatre, orchestral and choral works. His dream is to create community choirs who celebrate life's many diverse ages, genders and abilities while promoting inclusivity for all.
All services are currently hybrid (i.e. both in person and via Zoom)
To join services on Zoom, please click on this SERVICE LINK a few minutes before 11am
Services are recorded and posted on our website.