Karl Perrin has been a climate activist for decades and is a member of the Unitarian Church of Vancouver. Over the years, Karl has struggled, like many of us do, to come to grips with the magnitude of the climate crisis.
However, he has found ways to express gratitude that feeds his soul and allows him to carry on.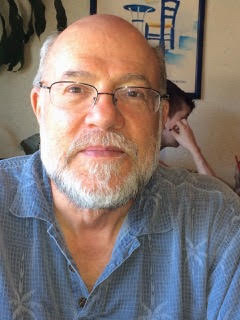 In 1993, Karl heard 12 year old Severn Suzuki plead "If you don't know how to fix it, please stop breaking it!" at the UN's Environment Conference in Rio. He watched Joanna Macy cry. He read Al Gore's first book on Climate Change, and went to jail in Clayoquot Sound.
In 1993, he decided to fight climate change until 2030, when he will turn to his son and say, "I did my best."
All services are currently hybrid (i.e. both in person and via Zoom) at 11:00 a.m
To join any of our upcoming services on Zoom, please click on this SERVICE LINK a few minutes before the service